Multidisciplinary artist organising self supported & community orientated art programmes within London.
Current
: ABSINTHE 2, 3 & 4
2019 - 2020 info:
collectivending
- 'a yearlong public programme of exhibtions and live events held at the Spit & Sawdust pub in North Bermondsey'.
Past:
ABSINTHE §1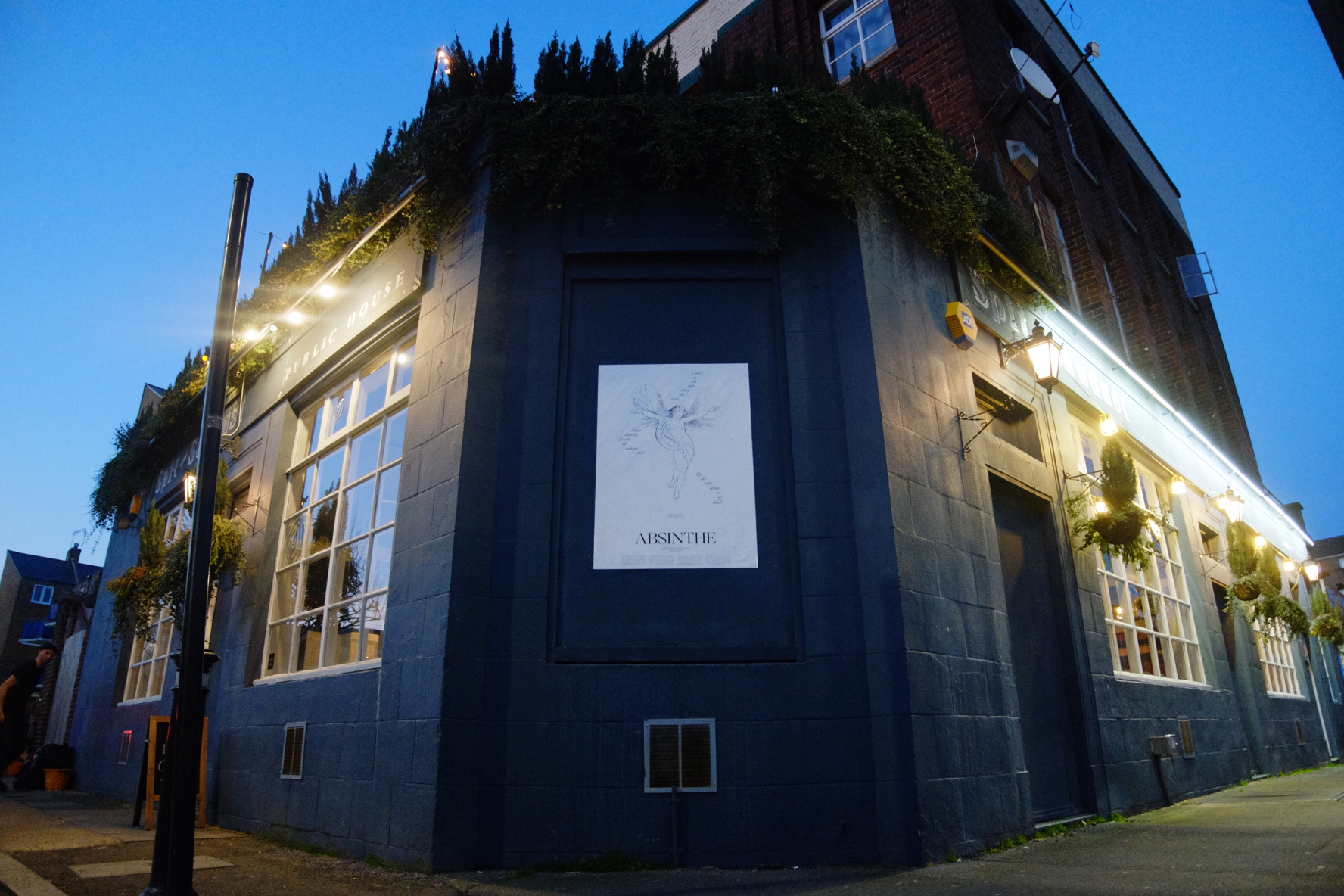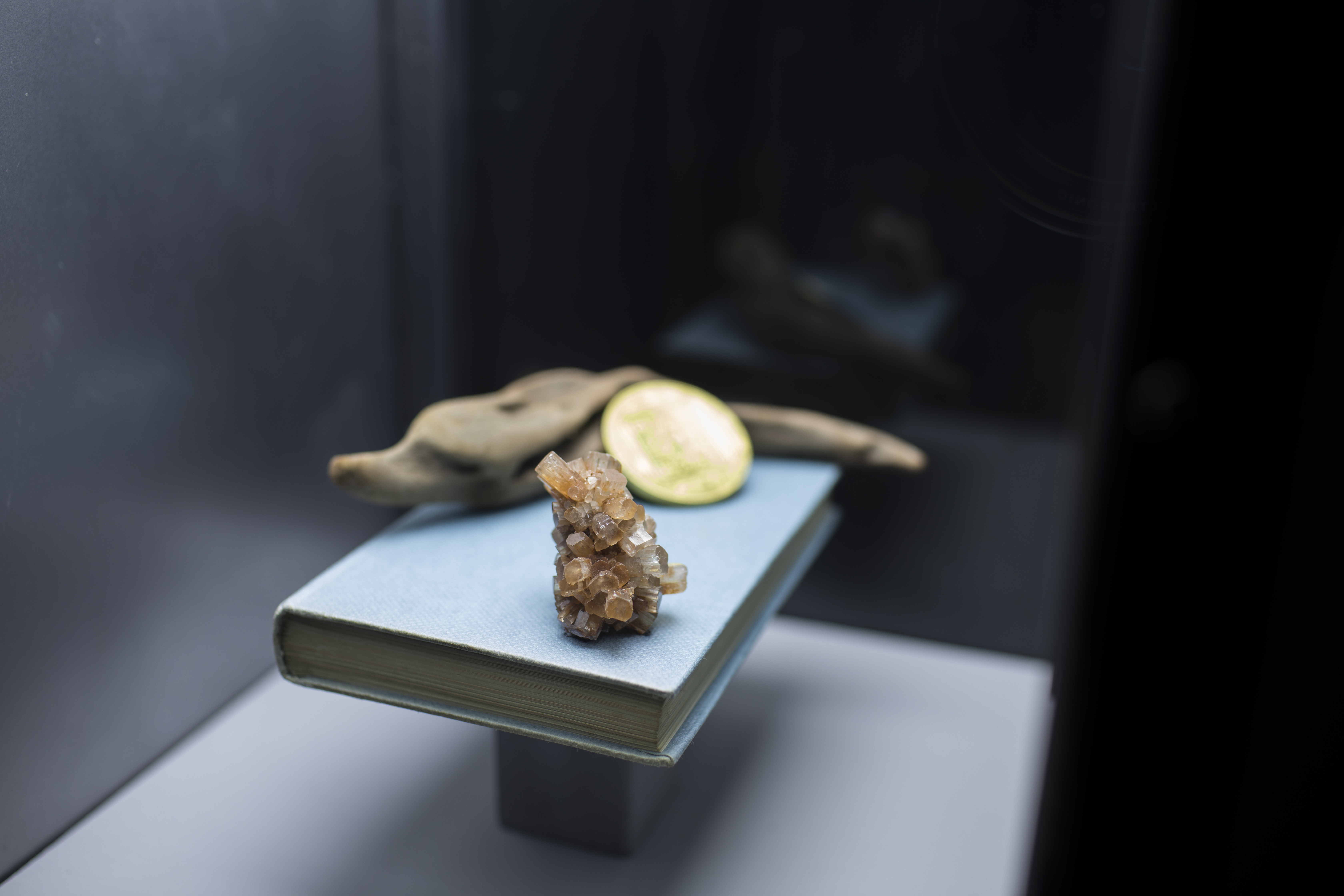 Launch Saturday 23rd February 2019 / 18:00 - 02:00.
Show §1 presents the work of 27 London-based artists, a fortnightly live events programme and an inaugural ABSINTHE publication.
Full Documentation
Extedned Call Pt.3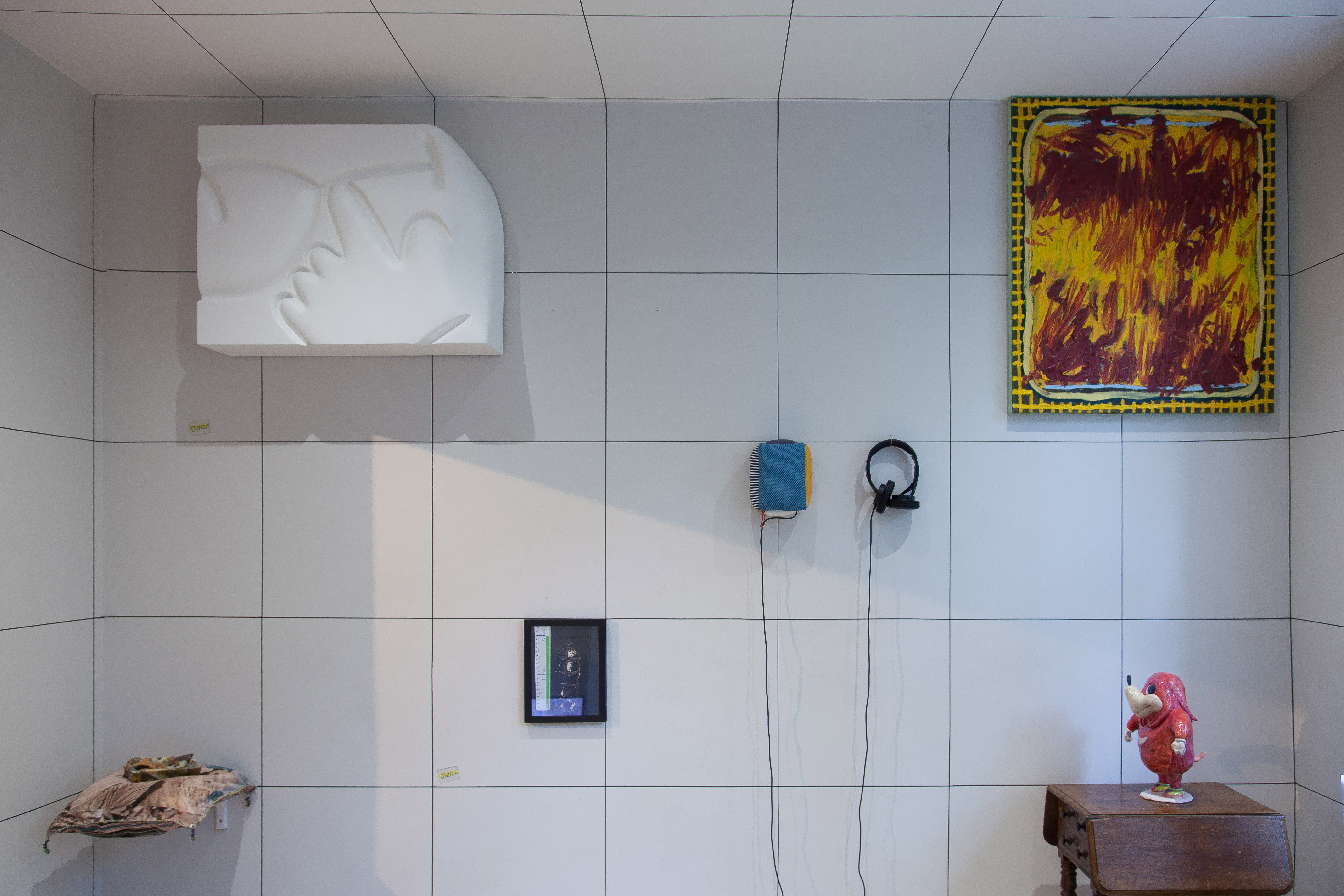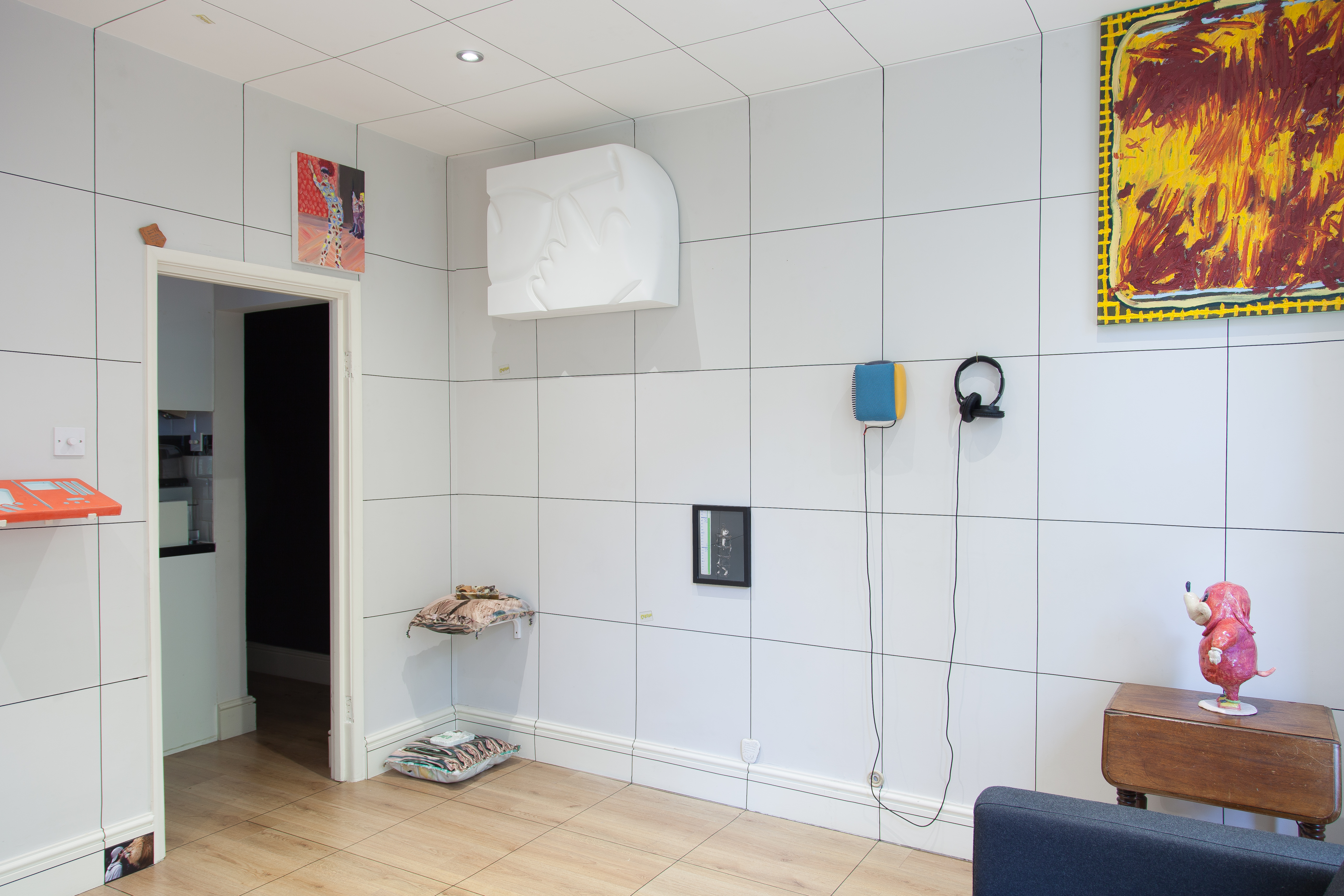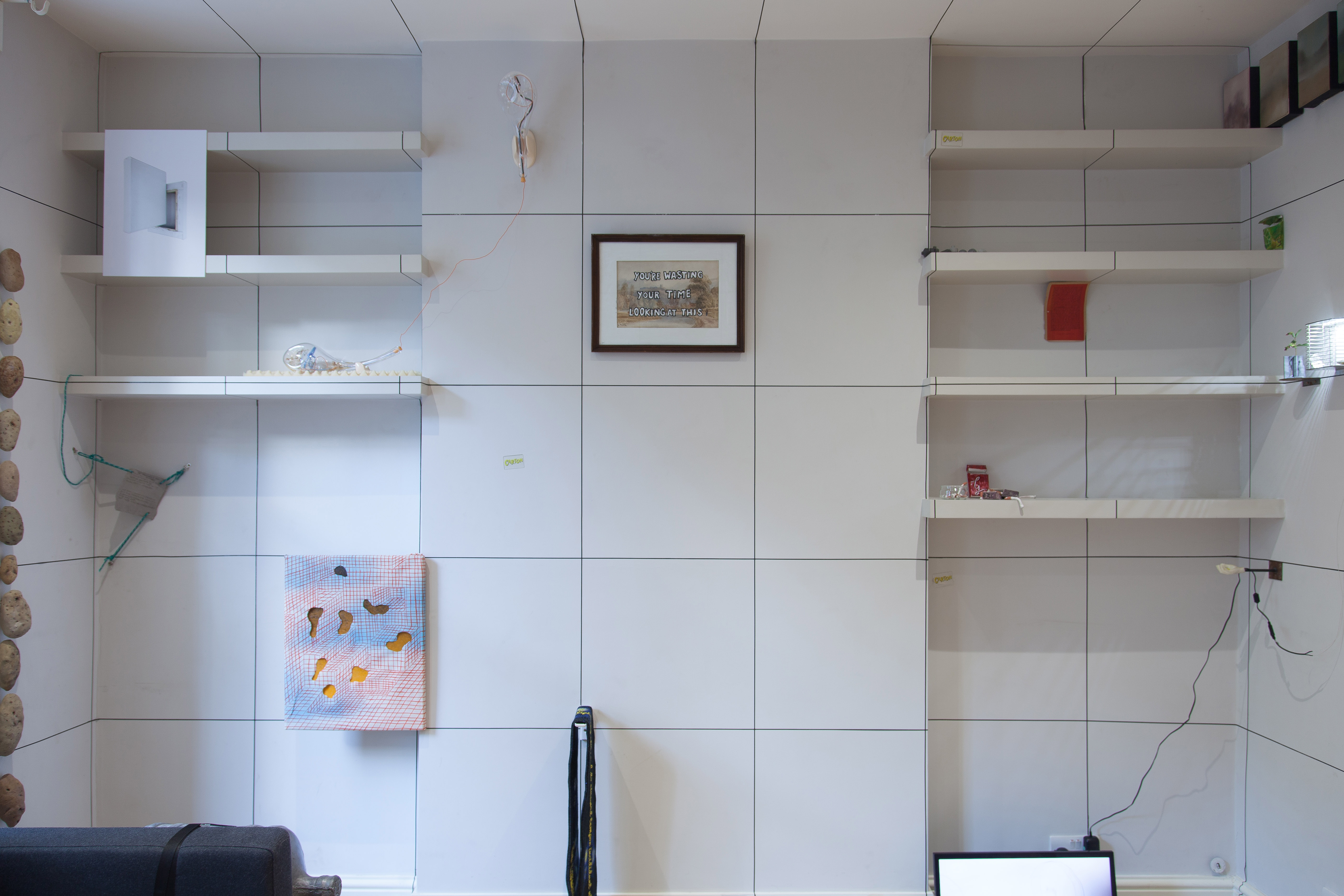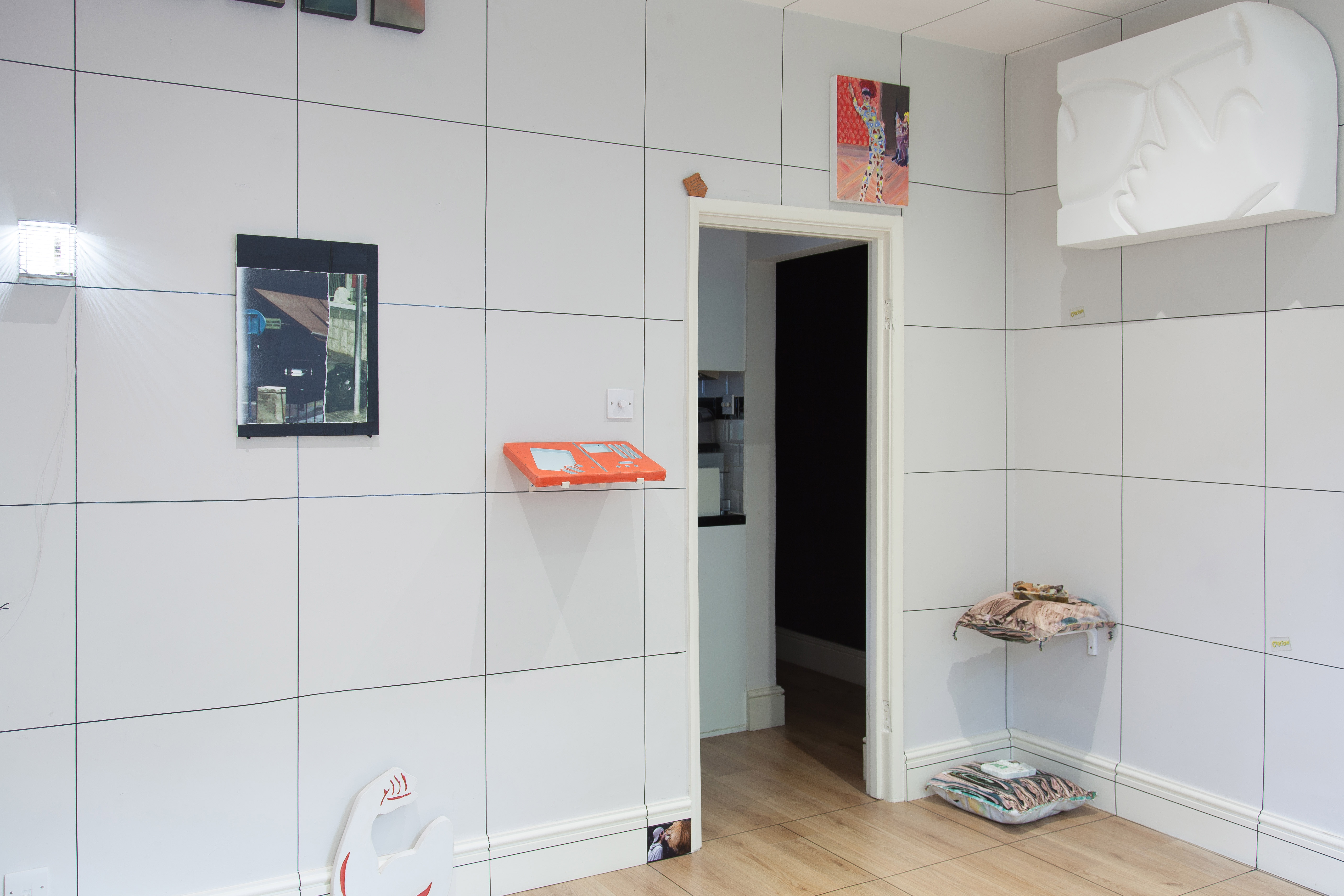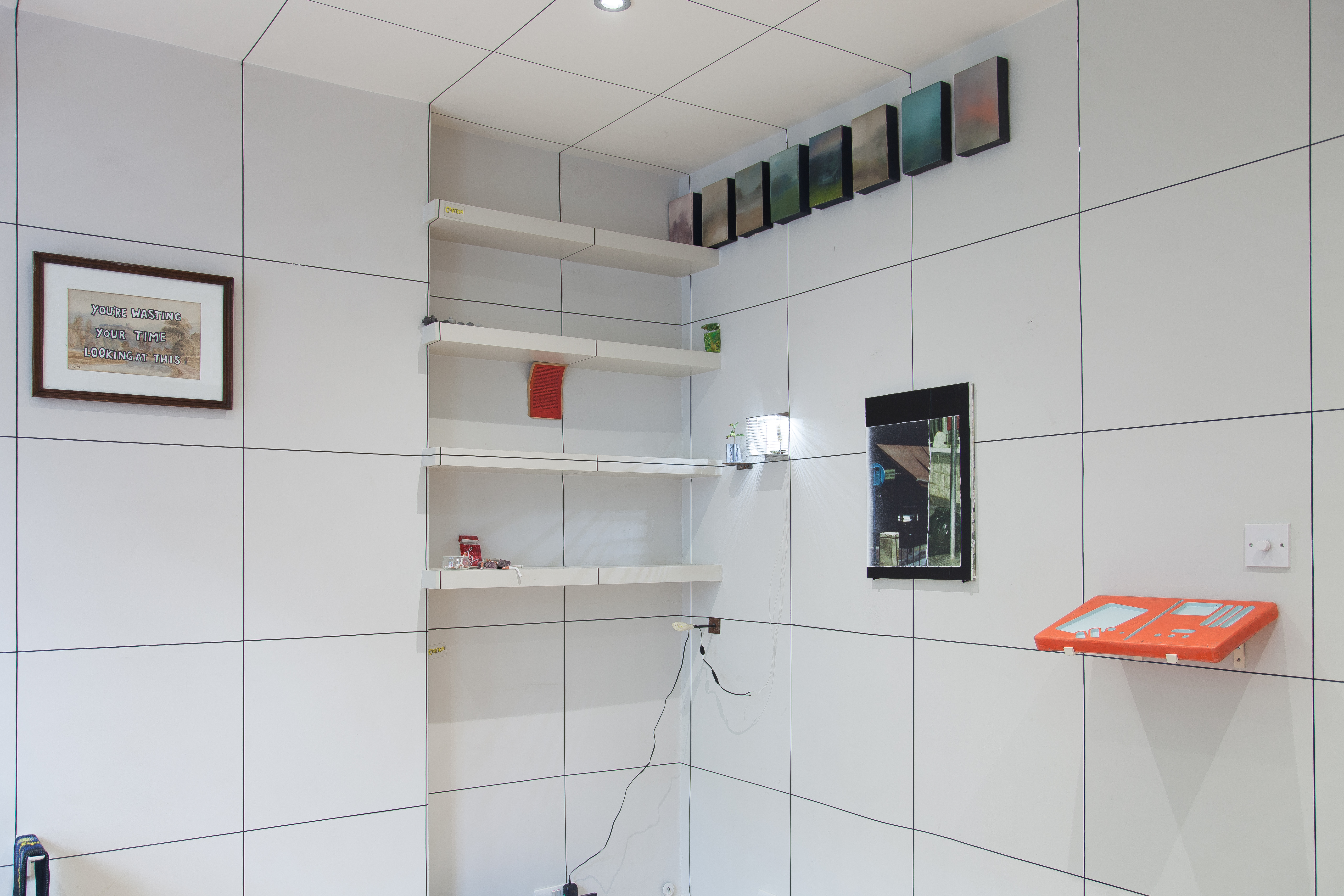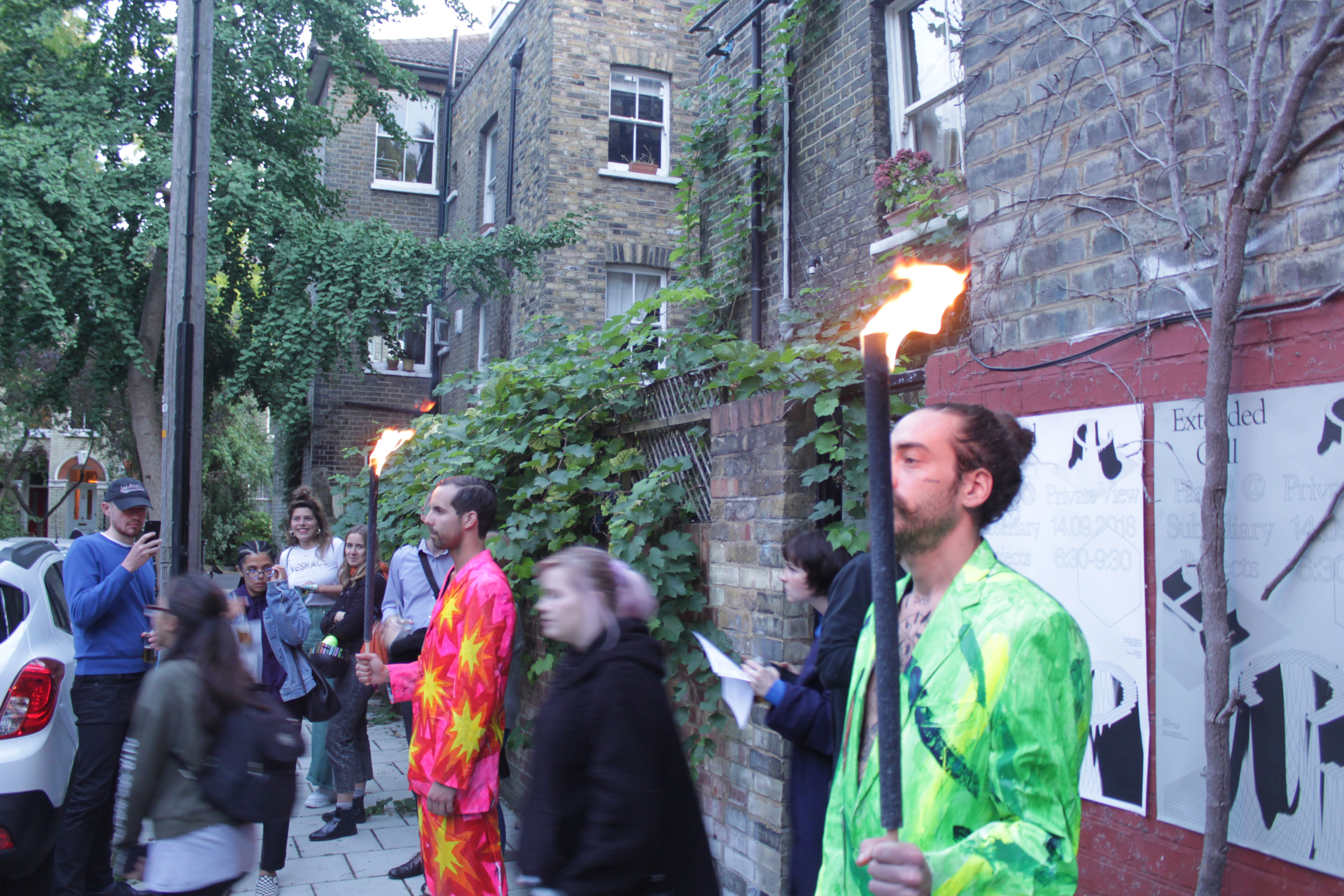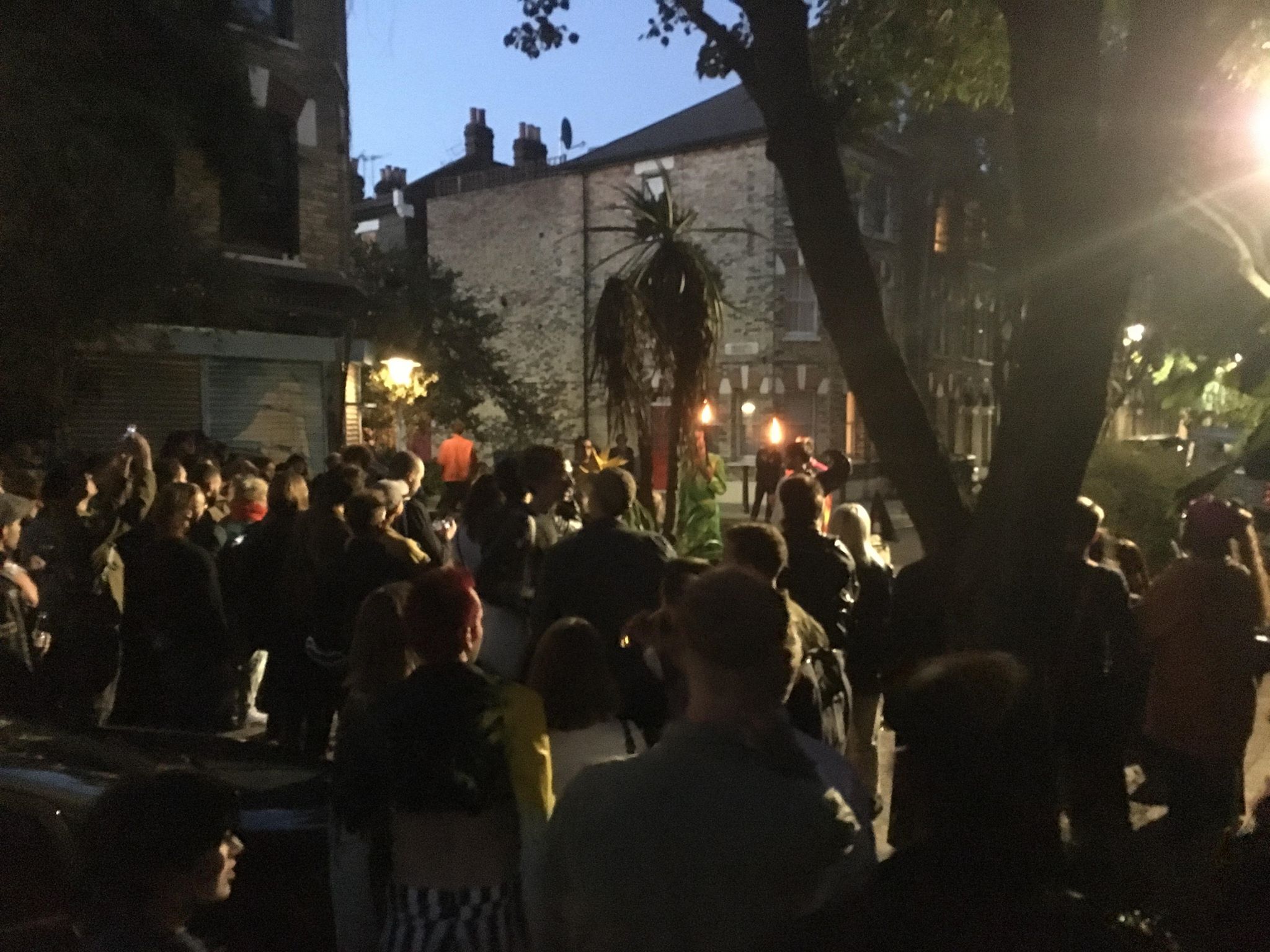 Subsidiary Projects', London. Curated by Billy Fraser & Nelle Gevers. (2018)
.
3 part artist lead research project initiated in London, questioning the notion of public display and the accessibility of contemporary art.
Open call participants Pt.3:
Connor Brazier, Sebastian Chaumeton, Pippa Eason, Alexander Glass, Kirsty Harris, Rachel Irons, Max Kesteloot, Amanda Kyritsopoulou, Veronika Neukirch, Joe Richardson, Sanne Maloe Slecht, Georgia Sowerby, Paul Vivian, Mitch Vowles, Trystan Williams, Goncalo Lamas, Subsidiary Projects,
Castor Projects, Hart Art, Luca Bosani, Juan Manuel Salas Valdivia, Numbered Editions (Ted Targett)
Full Documentation can be found here
.
Extended Call Pt.2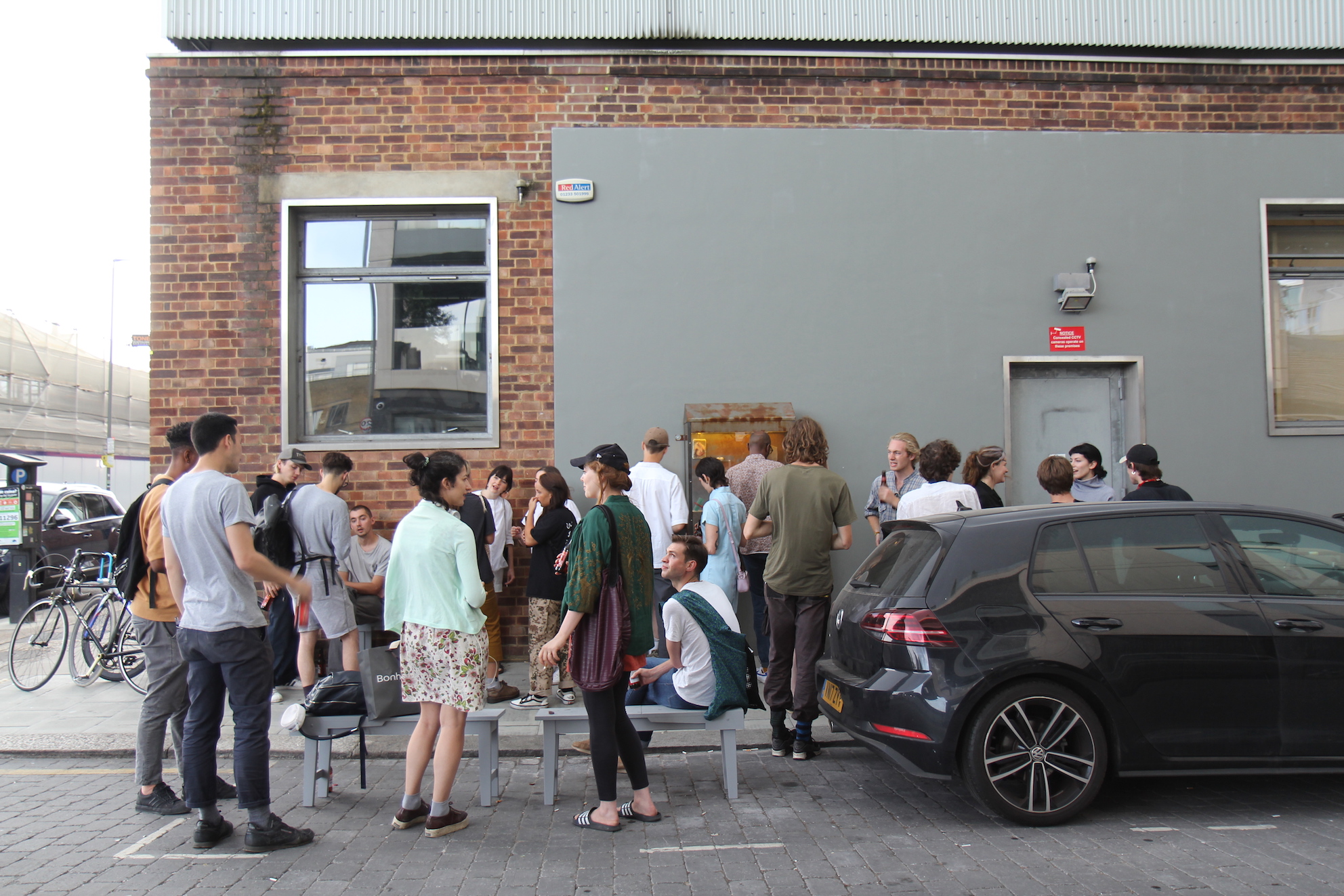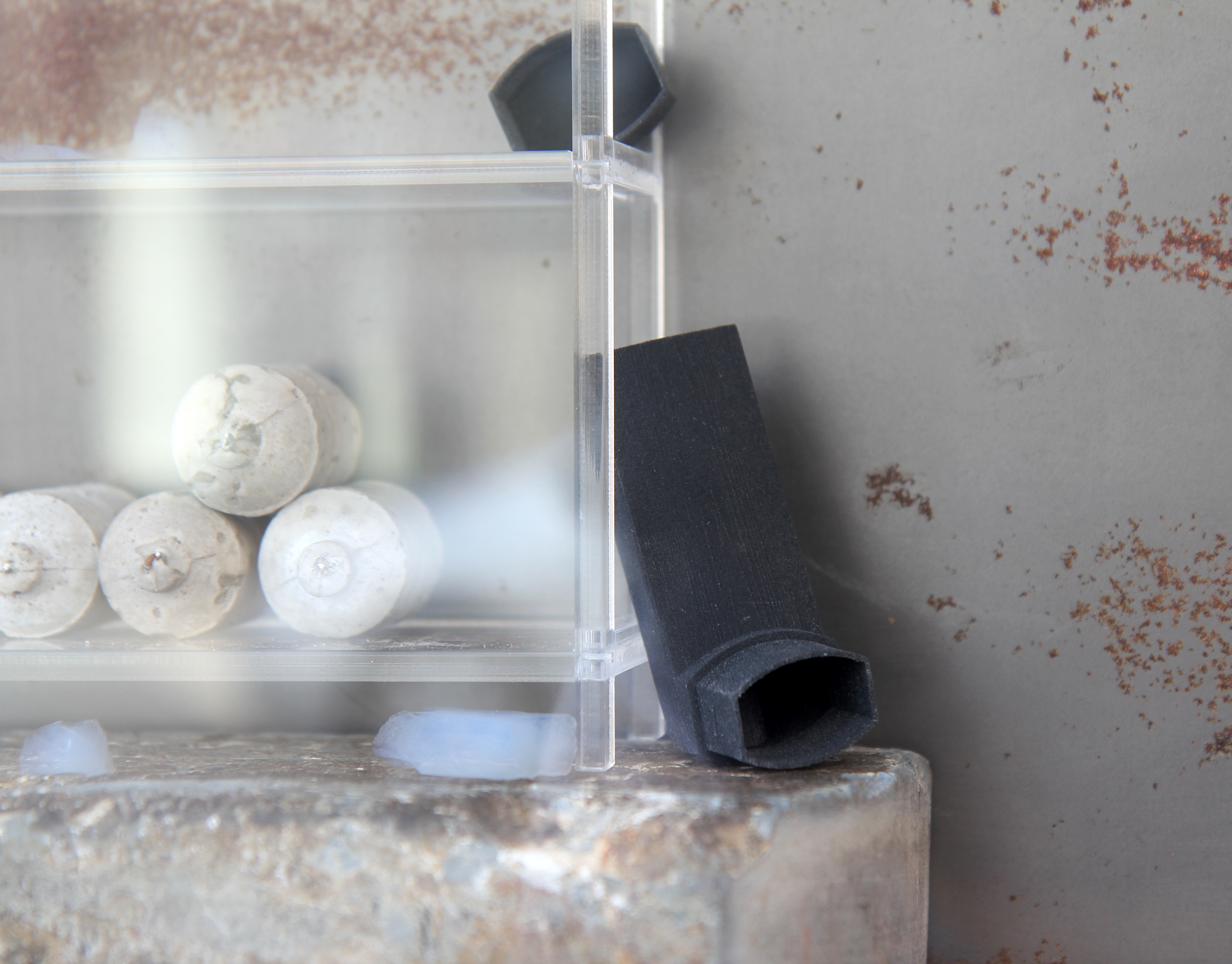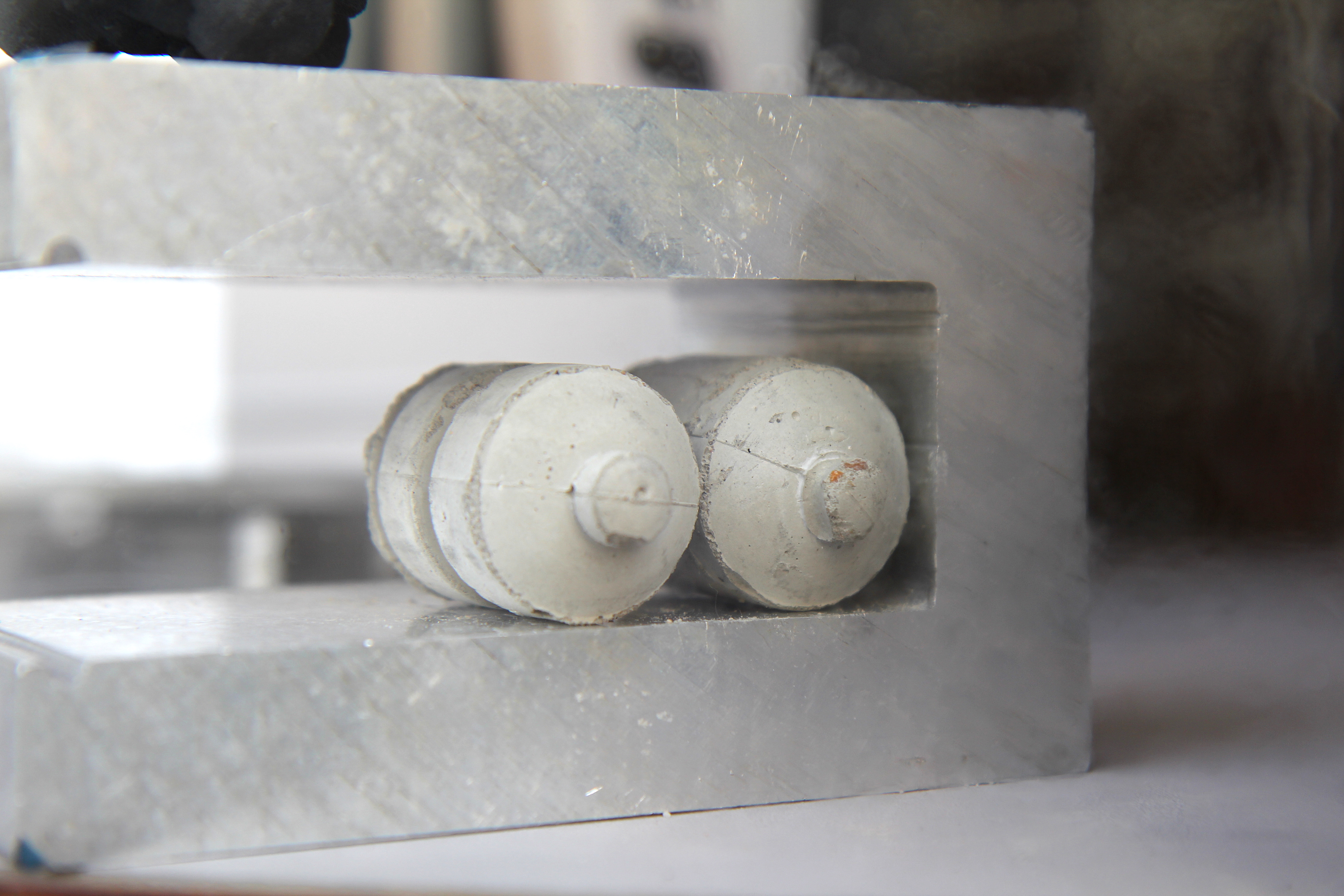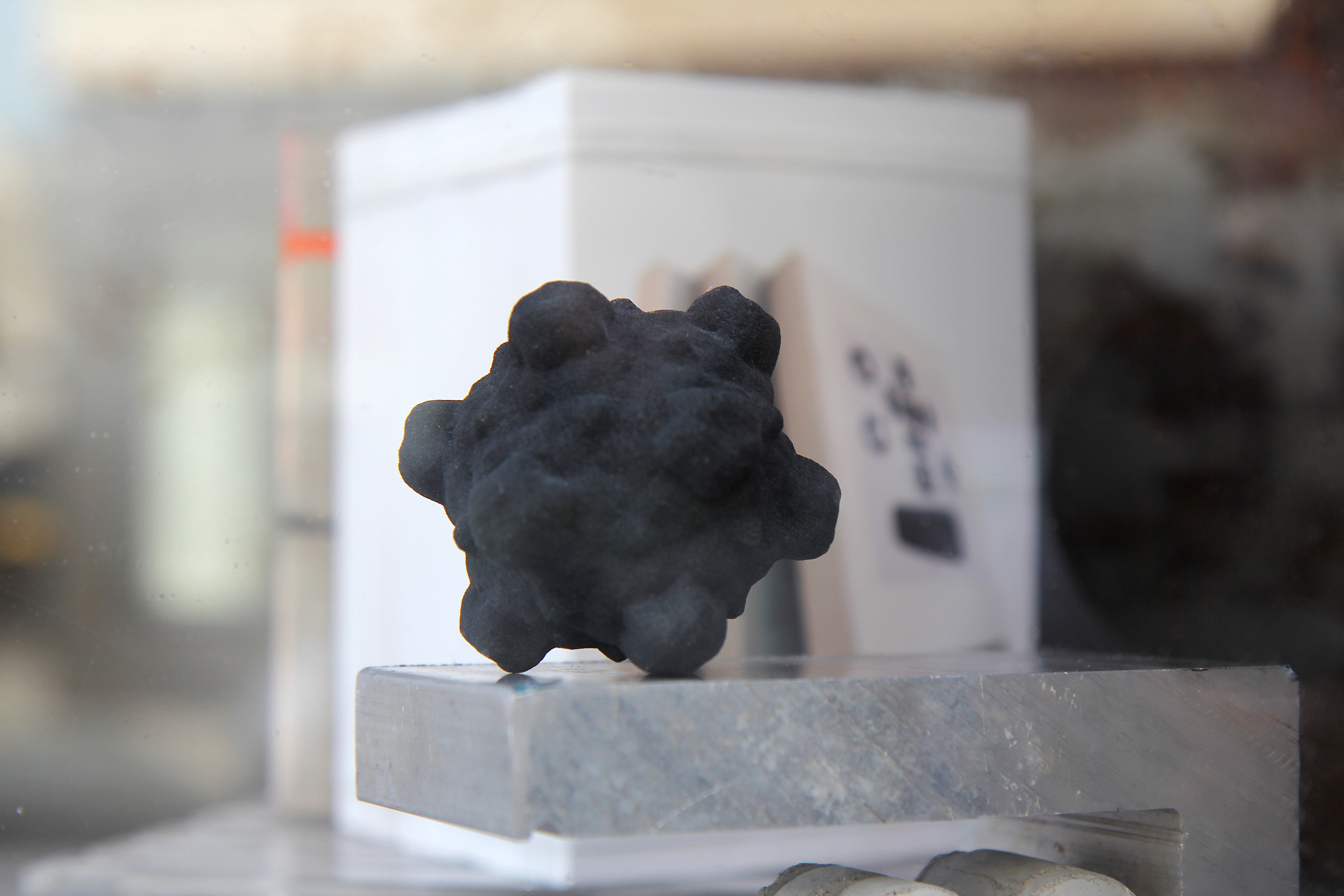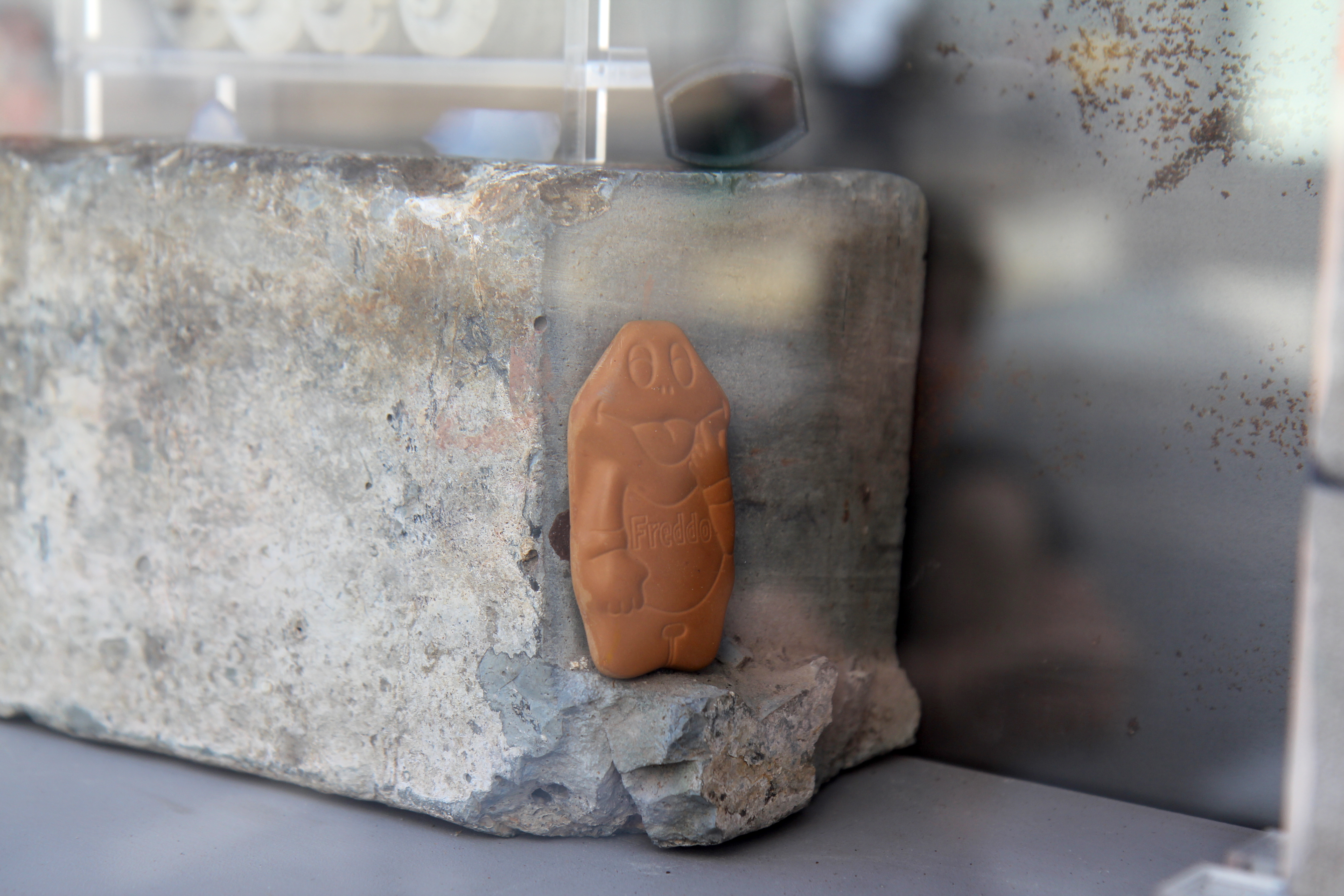 The 12 Extended Call artists have taken over The Parisite, an experemental project space directed from the RCA by Victor Seaward. (2018)
Extended Call Pt.1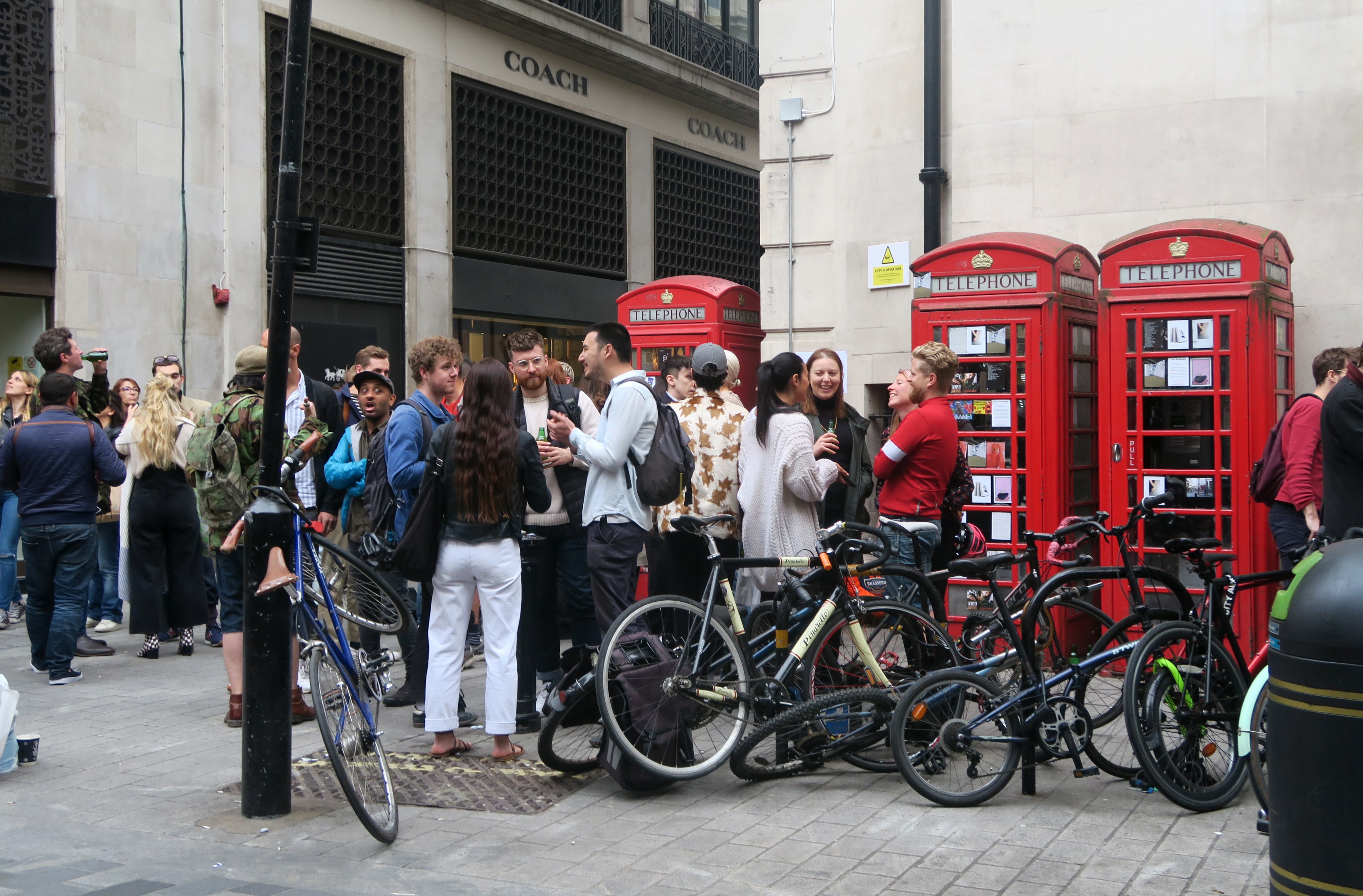 Billy Fraser, Nelle Gevers, Charlie Siddick,
Eva Kraljic ,Fenella Brereton, Harry Dickinson, Nathaniel Faulkner, Alia Hamaoui, Maison Hefner, Realf Heygate, Louis Judkins, Carmen and Luisa, Cred Roy
(beta version), Daisy Parris, Rhiannon Rebecca Salisbury, Victor Seaward.
(Pt.1 Vice feature)